Abney Park is an American musical project, the life work of Robert Brown. Robert founded Abney Park over 20 years ago, and since then they've released 19 albums, three novels, a role playing gamed a board game, and a DVD. They've appeared on MTV, G4tv, in the New York Times, and the L.A. times, licensed music to HBO's Trueblood, and played all over the world, from Moscow, Russia, to Kalispell, Montana.
With this, they changed the world a little bit.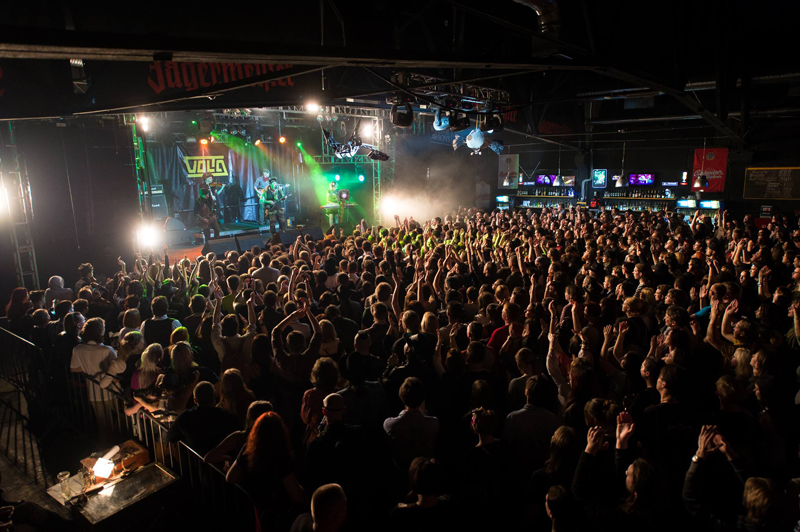 They've performed all over the world, with concerts in Russia, The Netherlands, Spain, France, Germany, Australia, Canada, The U.K., and the U.S., bringing their steampunk music and culture to the world. The exotic settings of their concerts have been just as interesting as their world travel, performing in Victorian power plants, Restored Vaudevillian Theaters, in underground prohibition era bars, on Victorian Steam Ships…they even sold out a live concert on an airship! An actual Zeppelin NT, with tickets costing $800 a piece! Pity, the flight was canceled the morning of the flight, due to a lightening storm. (Tickets were refunded, as images of the Hindenburg flashed though everybody's mind.) Abney Park's sound can be described as a mix of Gypsy Rock, EDM, Electro Swing, Industrial Dance, and Western music.